INSPIRE SFS CITIZENS
Day 1 Soundtrack and Resources
Link to the SFS Rockstars Introduction Padlet and tell us a little about yourself through your profession, favorite music of great female artists, and your passions for changing the world. Creativity celebrated!

DJ Menya will be in the house on Friday spinning your favorite music of great female artists.
Come with a 30-second-story to tell about your artist choice!
8:40
Getting to Know You

Inspire Citizens
Crash Course History
After a decade of embedding citizenship, wellness, and global and cultural proficiency project-based learning into classrooms at a grassroots level, Inspire Citizens was born.

Notice and Note Non-Fiction:
Meta-modeling a thinking strategy for investigation
Path to embedding formative assessment of research standards
Coffee, Water, Rest, Breathe, Meditate, Dance, walkabout, absorb
Mini: INvestigate, PLAN, ACT, Share out
10:00
The Message

Out of the Blocks SFS
Matt: Interviewing and storytelling (FPR Story Planner / Out of the Blocks Question Bank)
Steve: Media technology and cinematography (Hands-on tools and skills of cinematography)
Aaron: Editing and authentic publishing ("Media Makers" -- Design Thinking)
Brainstormed list from the Inspire Citizens Crew:
Stay for more Student Public Media creative play time
Team work time
Go meditate or nap
Take a long lunch break
Have a workout
Call your kids
(Catch up on other work)
...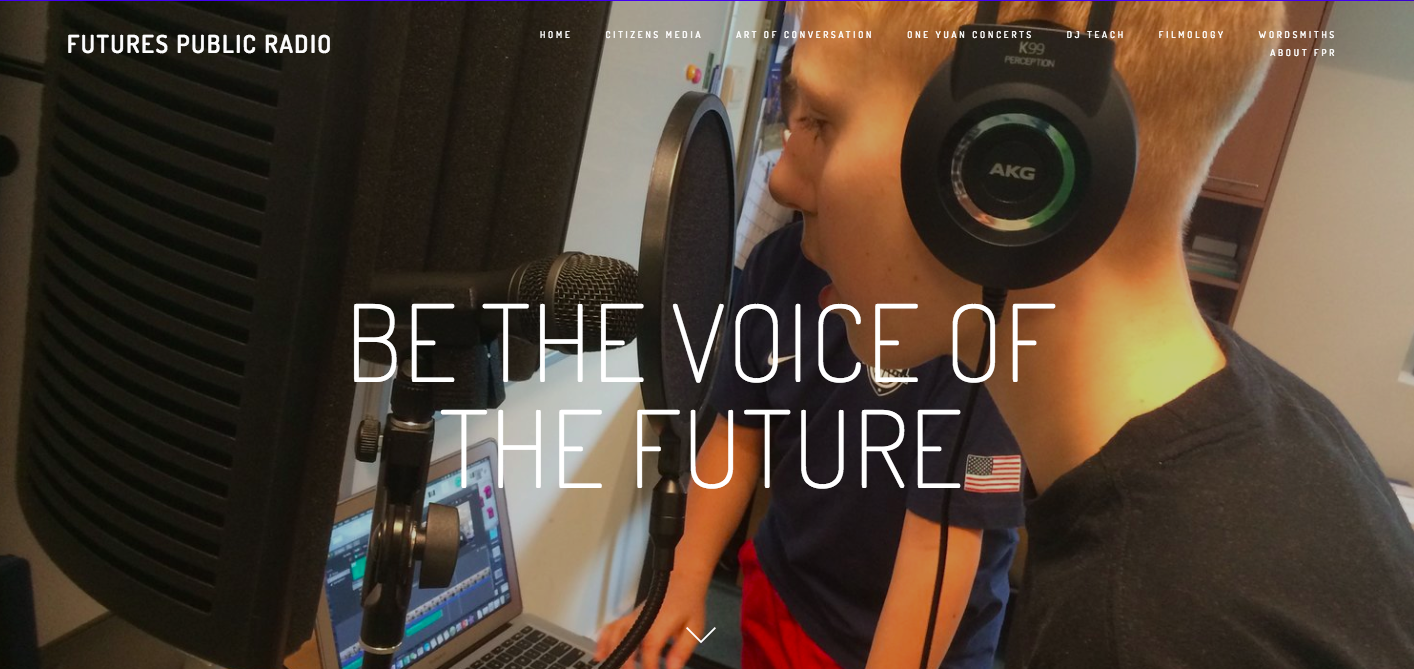 Biggest AM Takeaway
and
Choose Your Own Adventure
1:30
Call it Dreaming
Possible Launches and Impact Projects/Actions
10m SFS MYP Inquiry Cycle
10m Individual
30m Team
10m Yes and...
Brainstormed list from the Inspire Citizens Crew:
Stay for Facing the Future Curriculum creative play time
Go meditate or nap
Take a long snack break
Have a workout
Call your kids
(Catch up on other work)