Evolving Learners: Inspire Citizens of Kosovo

The Power of Storytelling:
Being Present,
Asking Questions,
Listening,
Observing,
Thinking,
Uniting Communities,
and Changing the World
Stories Hidden in Plain Sight
help us to understand where community needs exist and celebrate the wisdom of our citizens.

Out of the Blocks Global Youth Edition is a uniquely immersive listening and inquiry experience
that emerges from a mosaic of voices and soundscapes on local streets.
United Nations Sustainable Development Goals:
Global Foundations for
Problem Seeking, Problem Solving,
Framing Inquiry, Creating Action
Framing student learning: Reading, writing, math, science, art, drama, PE , around the world's needs empowers students to act now.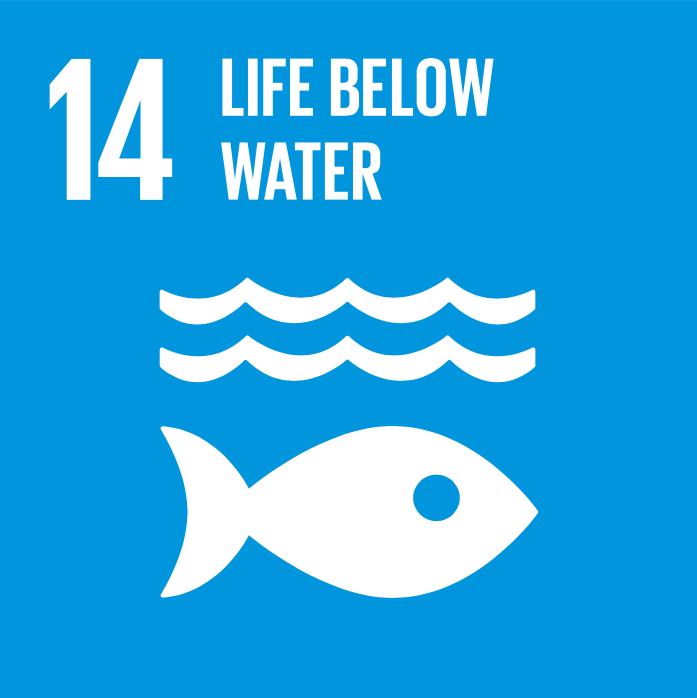 The Heart and Soul
of our 21st Century
Education Evolution:

Is it good for kids?
Is it good for the community?
Is it good for the world?
 
The Evolutionary Power of Stories
Stories that Spark Change
and Community Building:

Inspire young citizens through the wisdom, work, and challenges of others.
Your classroom, your teaching, and your world can evolve through the power of stories that address the world's challenges and needs.
Salva Dut, Water for South Sudan

Aaron Moniz,
Steve Sostak:
Inspire Citizens
Stories from the Citizens of Kosovo
Corrie Shellnut and Grade 5 Students:
American School of Kosova
Out of the Blocks Global Youth Edition, Episode 2
Evolution of an Educational Framework

We can provide a framework

Your community's stories and experiences will identify the needs to inspire action
The Inspire Citizens' Framework

Our "Inspire Cycle"
Our Lesson Planning Framework:
OECD:
Education 2030
United Nations:
Sustainable Development Goals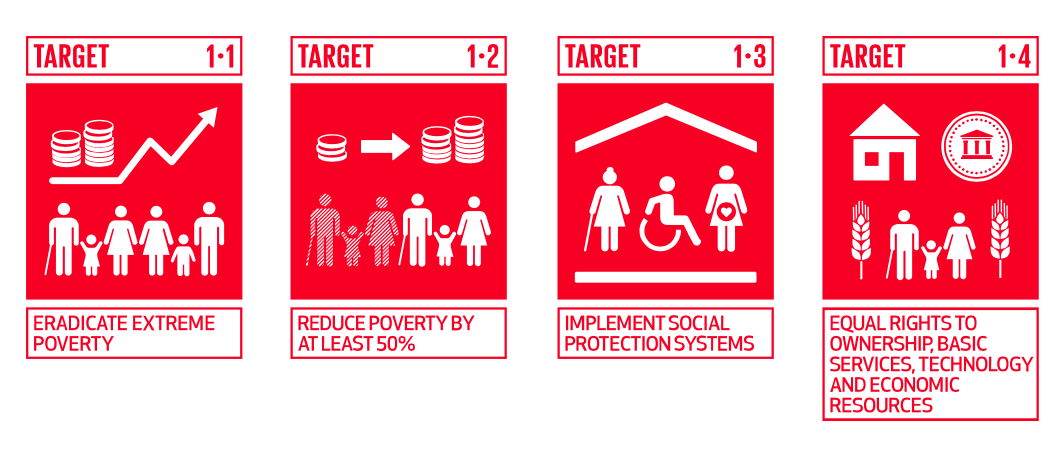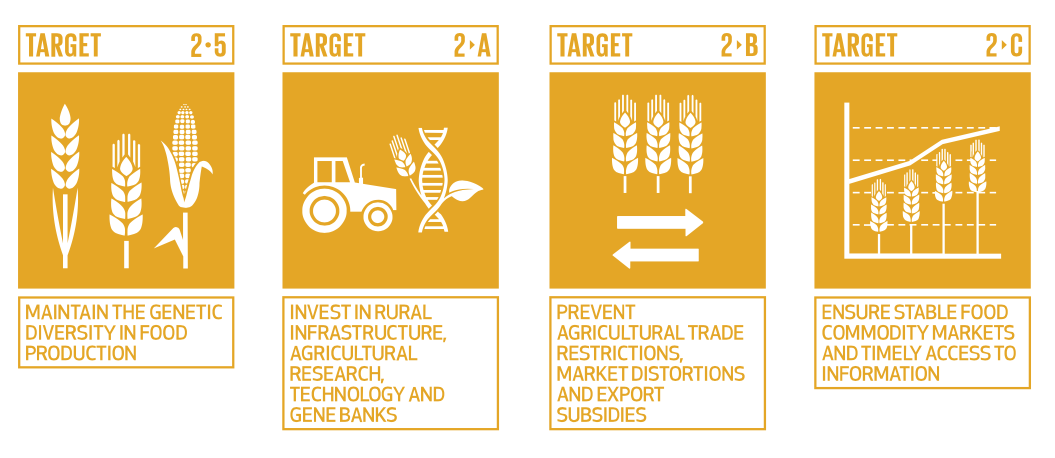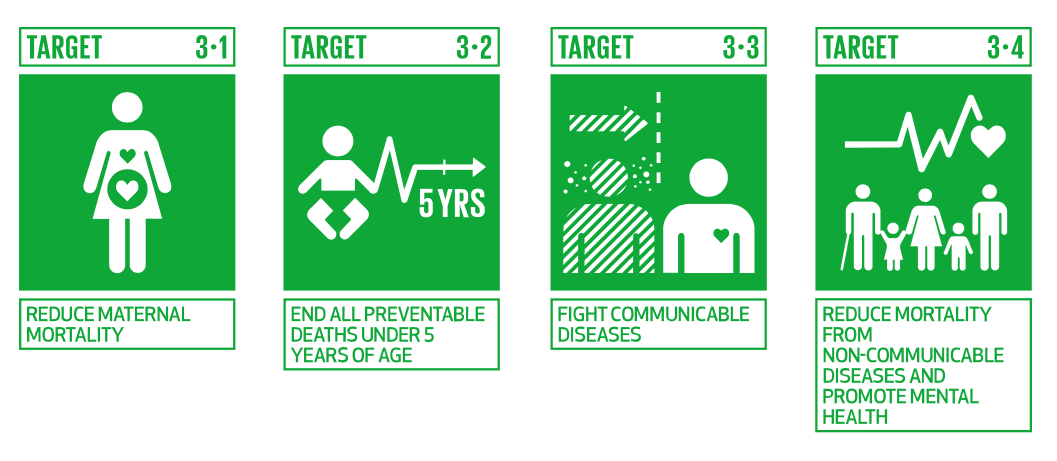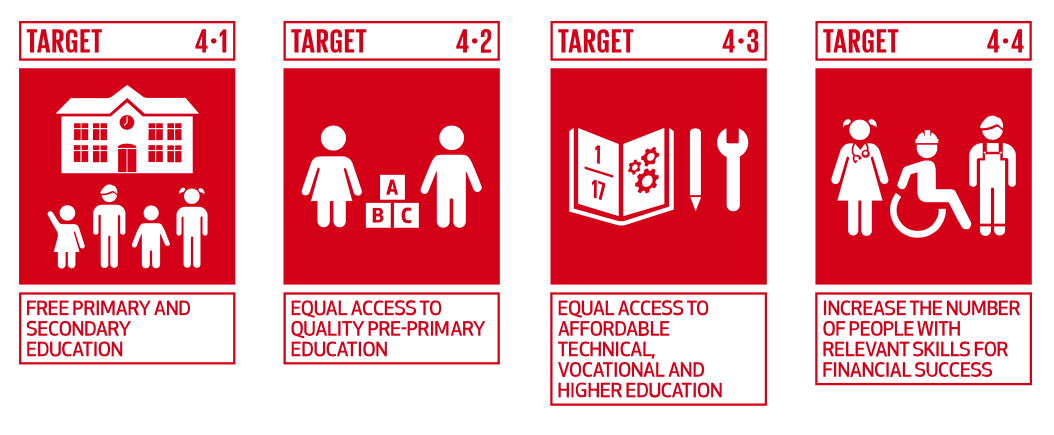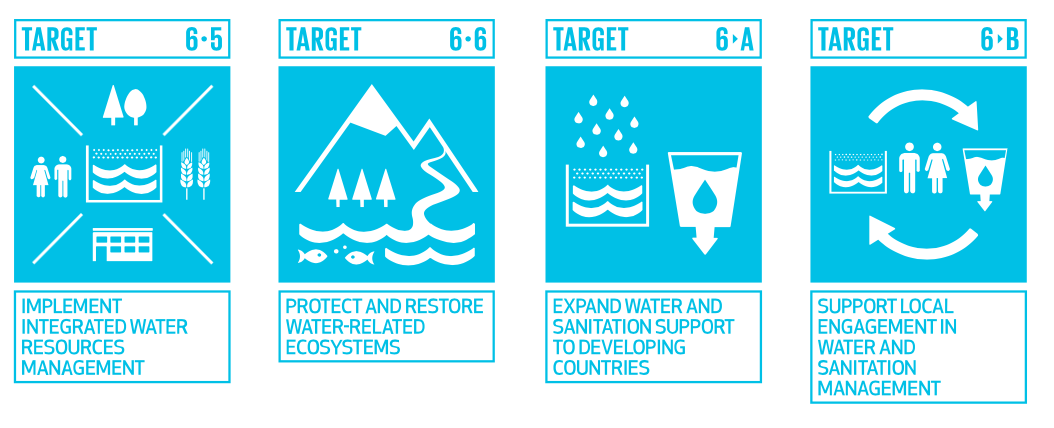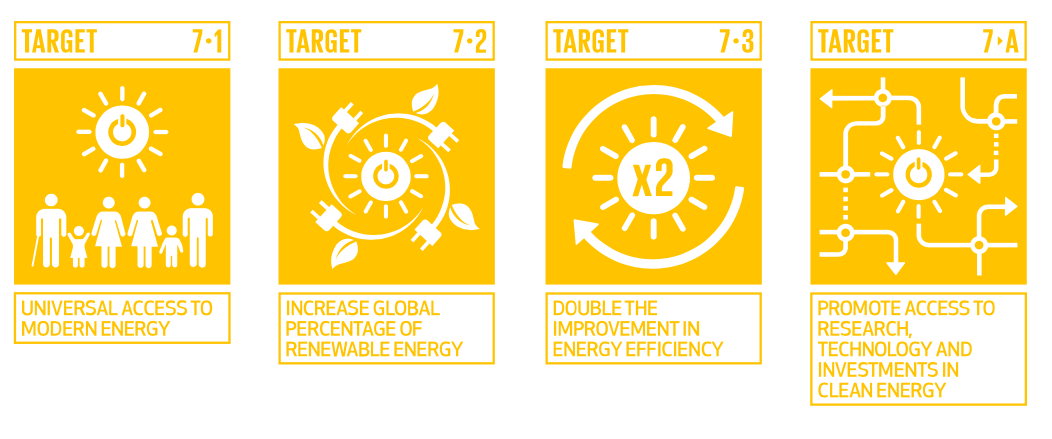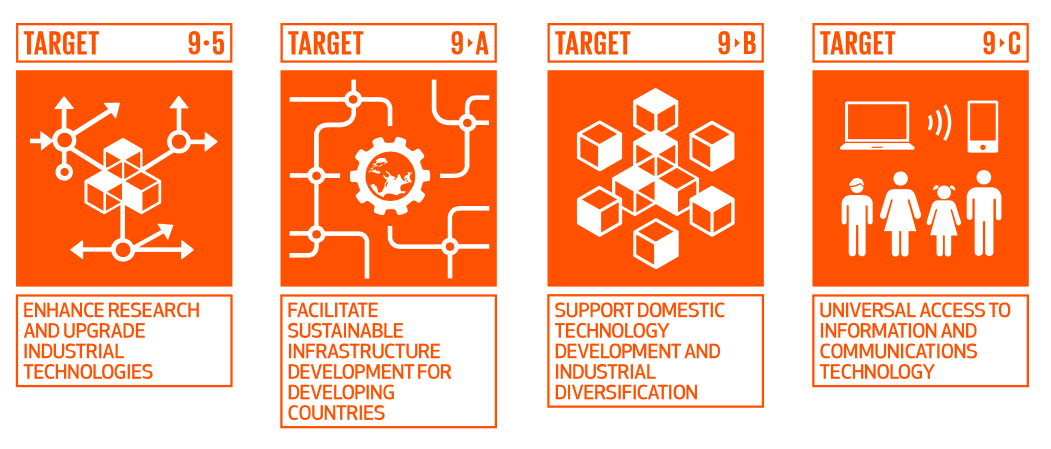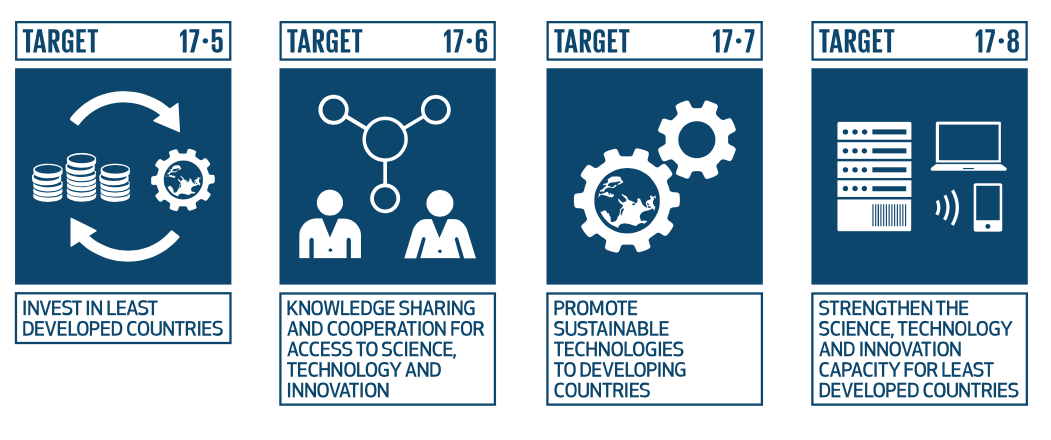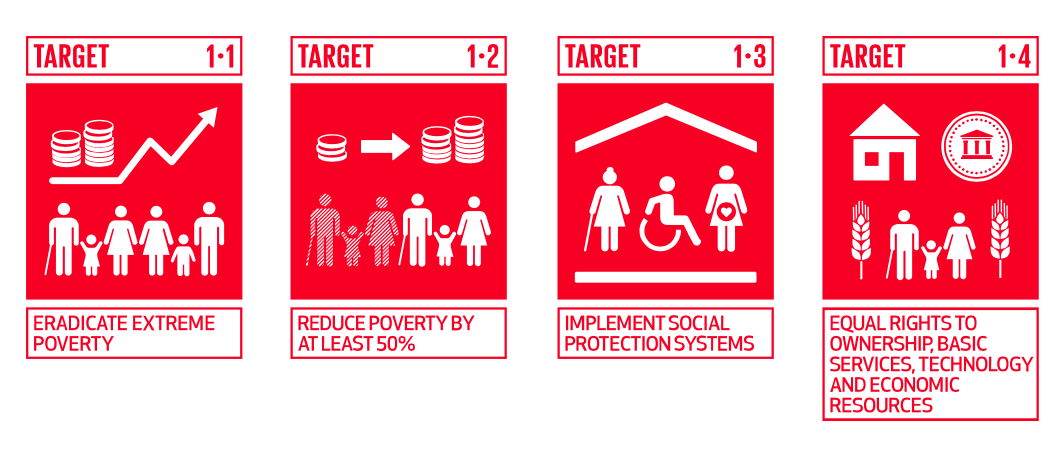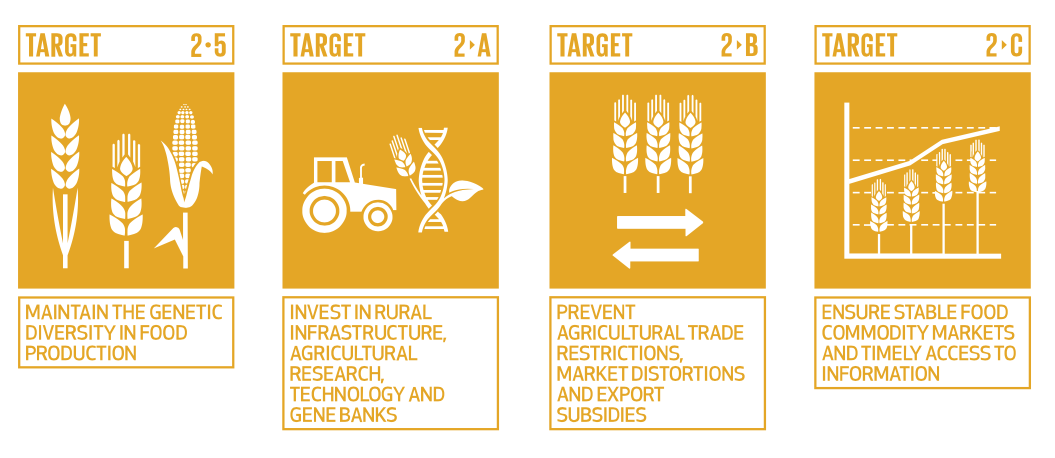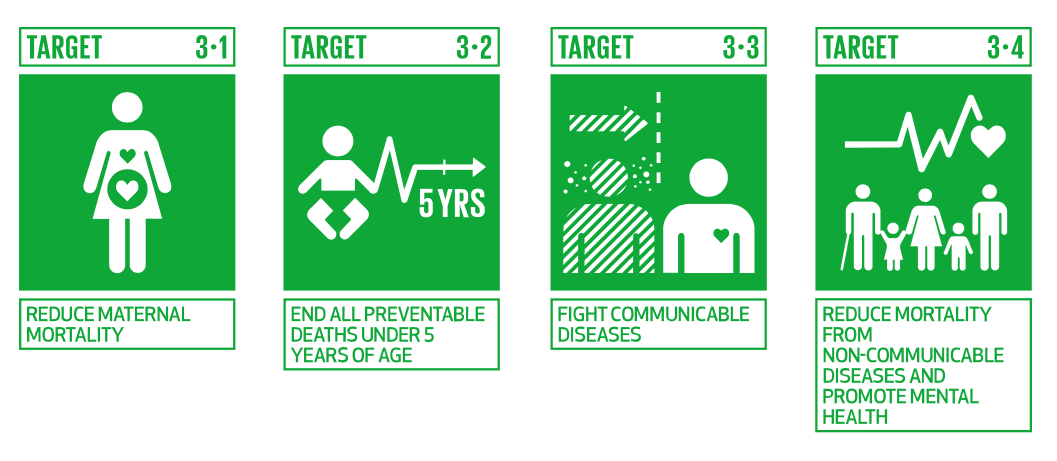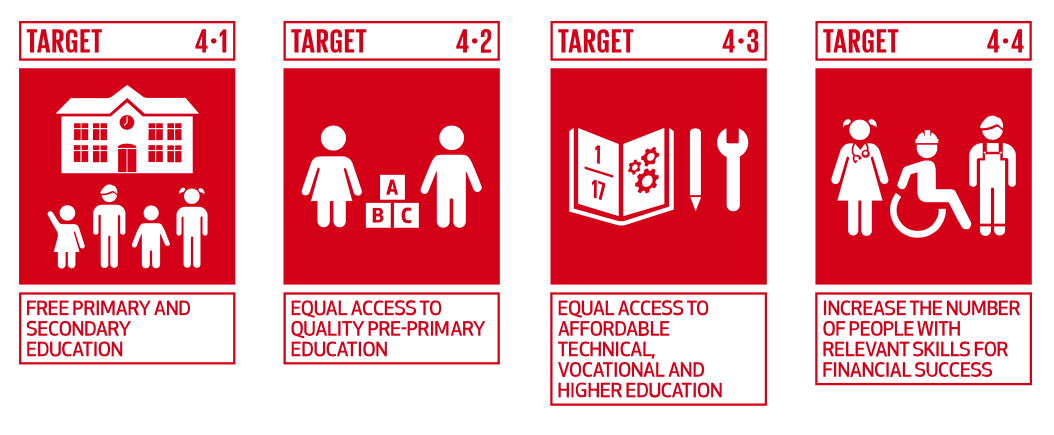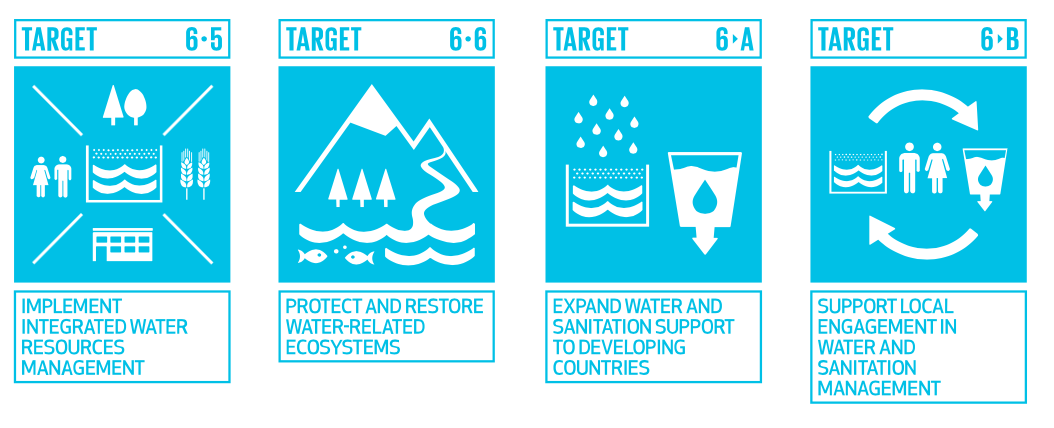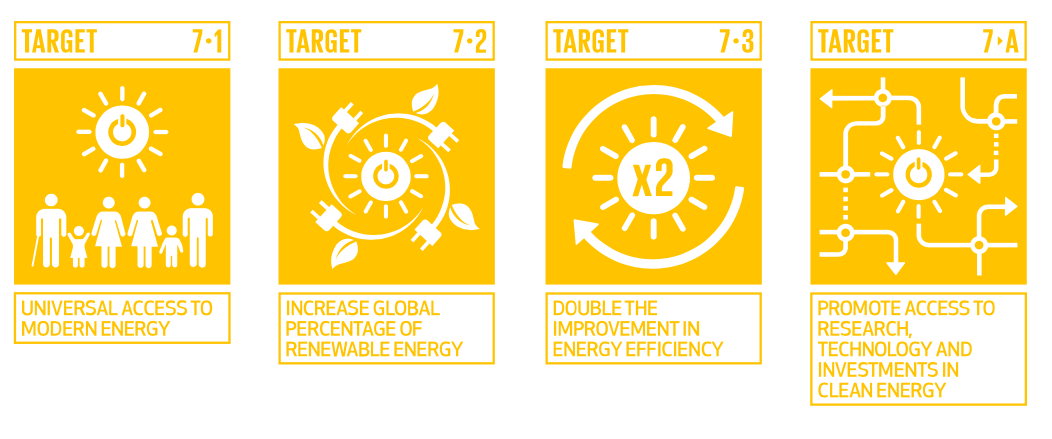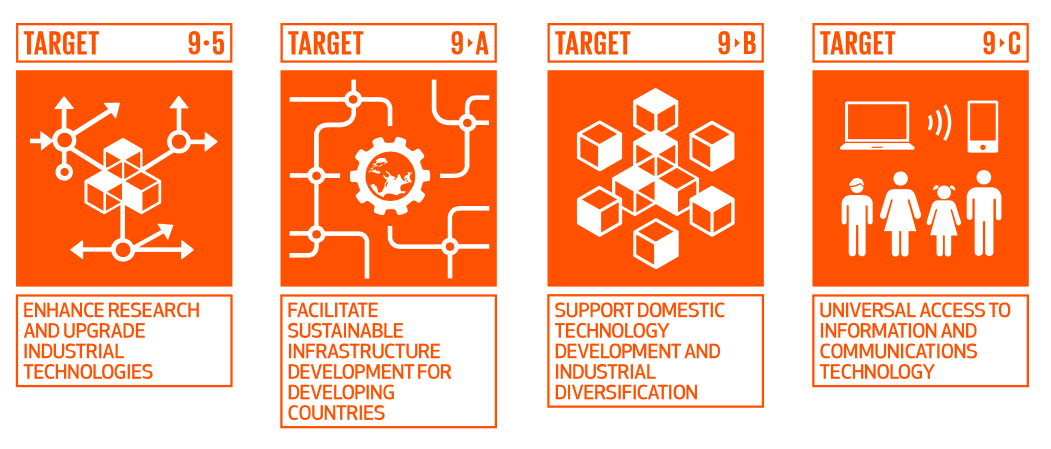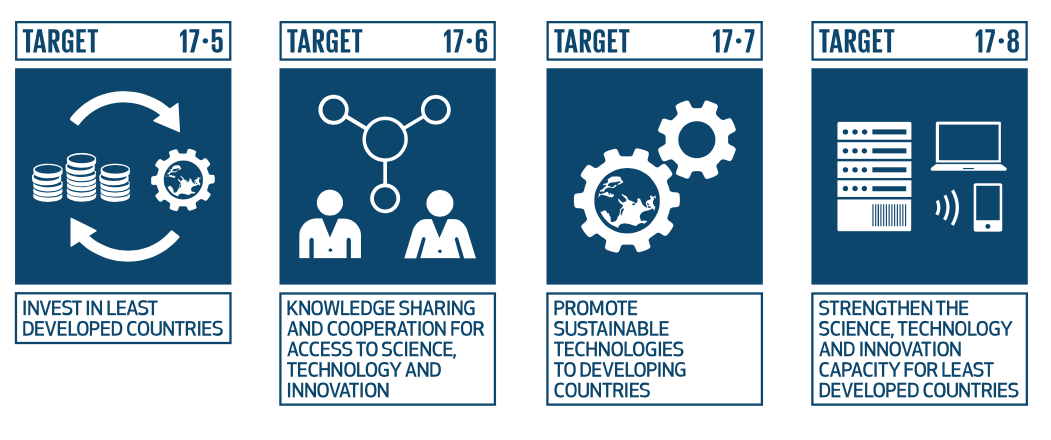 Curricular standards and expectations:
FRom Local to International

Speaking, Writing, Reading, Listening (SWRL):
Communication and Collaboration in ALL SUBJECTS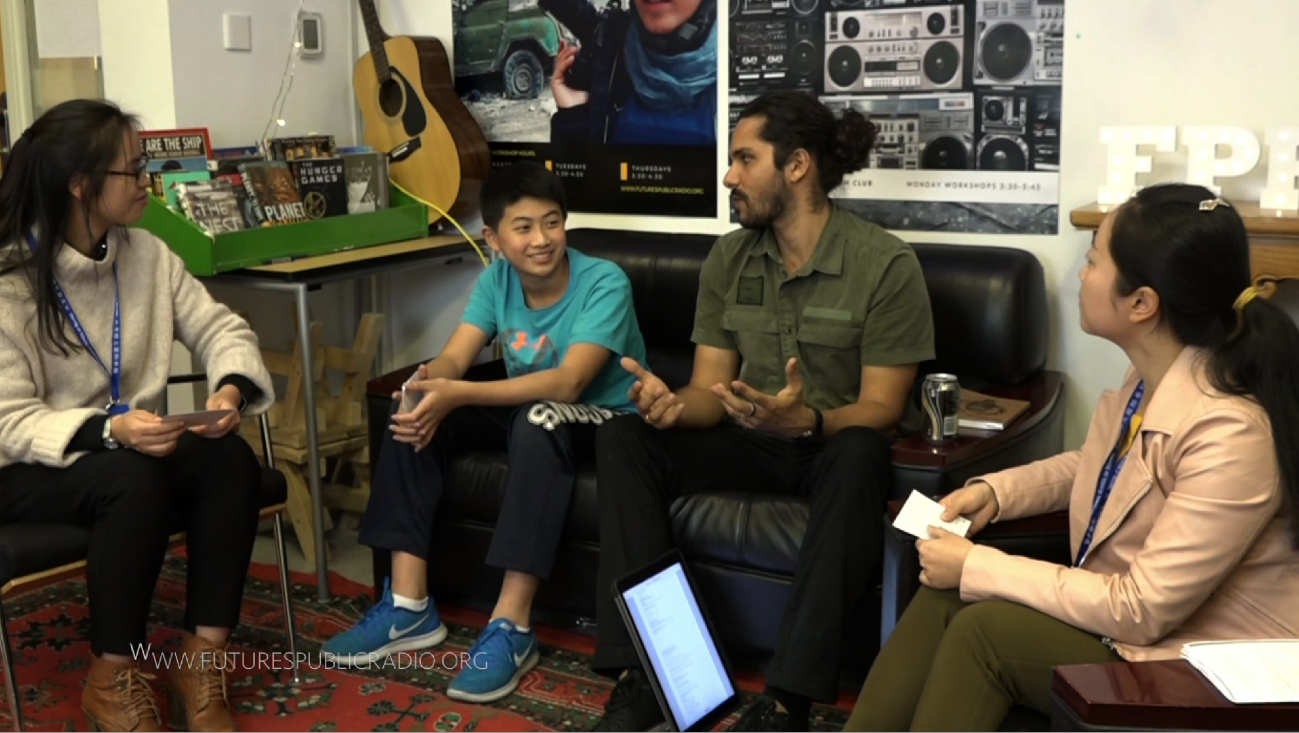 Formative Assessment:
Find out if Your students Got it
ASAP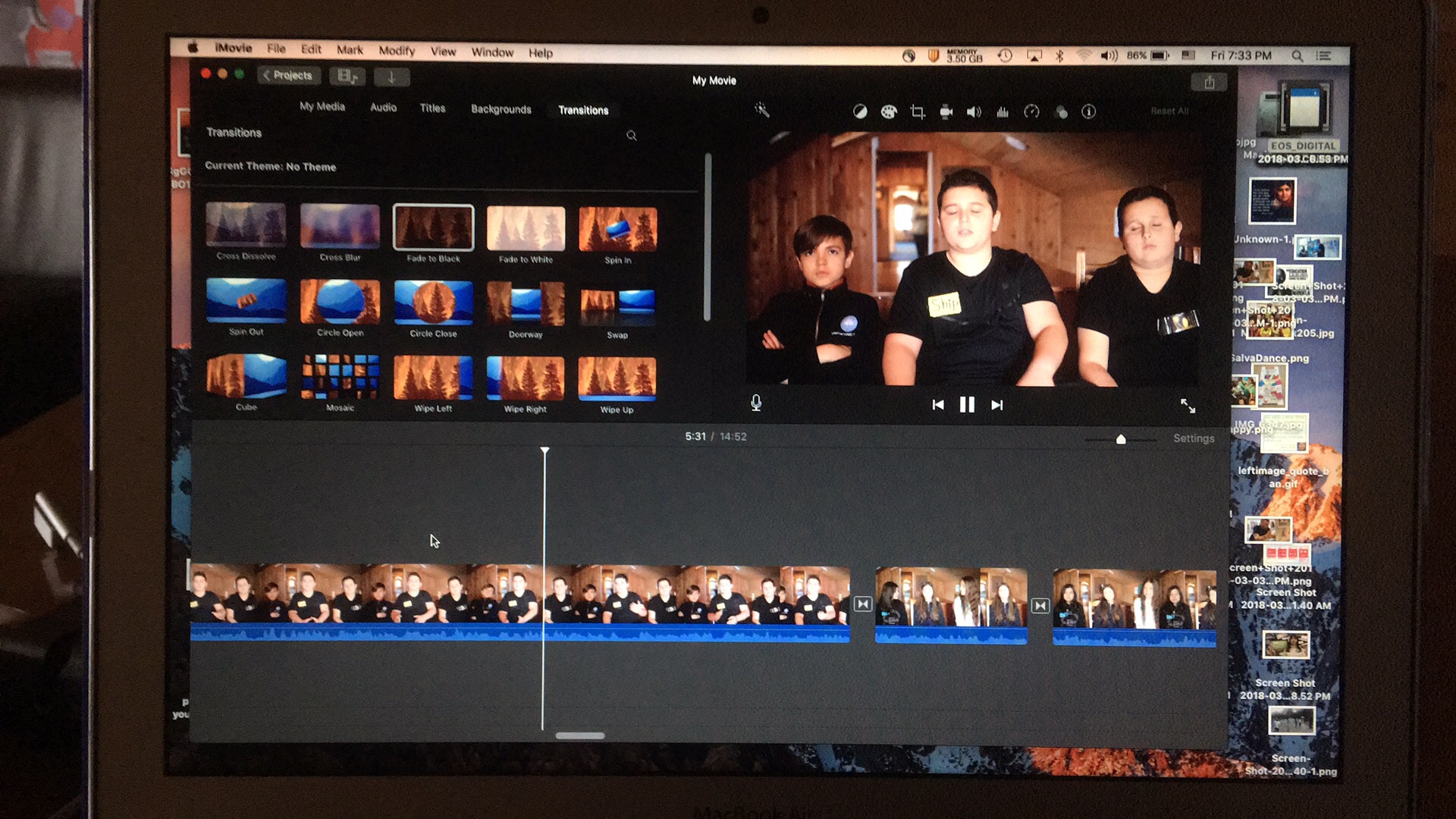 Go Deeper:
Inspire Citizens Workshop 14:00-16:00
Educational Evolution in Action:
The Power of Your Stories
Your Turn, Your Stories, Your Classrooms
Find a person next to you
Choose an SDG
Ask a key question about her/his life related to the SDG
Brainstorm how you use this to spark your classroom