Workshop 1: INSPIRE CITIZENS:
CARE, AWARE, ABLE, ACT, REFLECT
Integrating Global Competence into Classrooms Through Impactful Project-Based Learning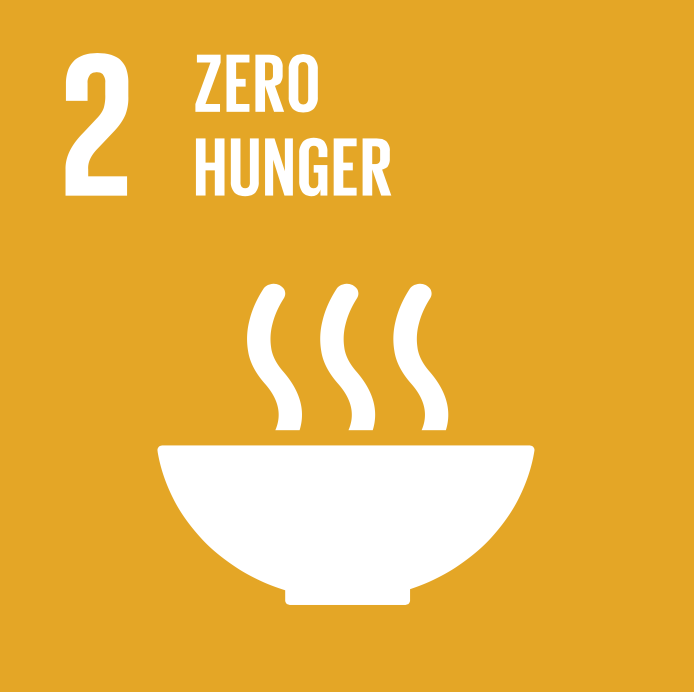 Workshop 2: Inspire Citizens
Impactful, Inclusive Learning and Action for All
MORNING Design Challenge:
Content Objectives
CCSS.MATH.CONTENT.2.NBT.A.3
Read and write numbers to 1000 using base-ten numerals, number names, and expanded form.
CCSS.MATH.CONTENT.2.NBT.A.4
Compare two three-digit numbers based on meanings of the hundreds, tens, and ones digits, using >, =, and < symbols to record the results of comparisons.
Language Objective:
Communicate strategies in writing and speaking on how to move a number from standard to expanded form.
Explain how to compare two three-digit numbers.
How do each of the student challenges affect their ability to succeed in attaining the objectives?
What differentiation strategies might you use and why?
Writing Content and Language Objectives
Guiding Question:
Why does access to clean water matter?
CCSS.ELA-LITERACY.W.5.1
Write opinion pieces on topics or texts, supporting a point of view with reasons and information.
Content Objective:
Make an argument from evidence
Language Objective:
Use visuals and a video to explain why access to clean water matters
Application:
Based on your classroom teaching next week, create your own COLOs in a visual in a way that is fun and funky and accessible for your students. Try Canva if you want a new tool.
Differentiation Strategies and SWRL
Application:
Based on your classroom teaching next week, tell us about your UDL and SWRL ideas for your upcoming lesson

Pin CJNWWDR
at https://app.letsrecap.com/pin

"Because __________________ struggles with __________________,
I used this SIOP/UDL strategy."
Application:
Which CAFE or Notice and Note strategy are you going to use in your class tomorrow?

Remember:
All teachers are literacy teachers :)
Review and Formative Assessment
Class Design and Co-Teaching