iReadToLive Professional Learning
Objective one:
Preview and interpret the Inspire Citizens planner for teaching Global Competence
Objective Two:
Explore and discuss which sustainability indicators and measurements work best for your endeavors.
Objective Three:
Identify Strengths and Weaknesses for Teaching Literacy to guide professional learning
Objective Four:
Examine the target goals for SDG 3, 4, 6 and identify a essential set of focus targets for the iRead initiative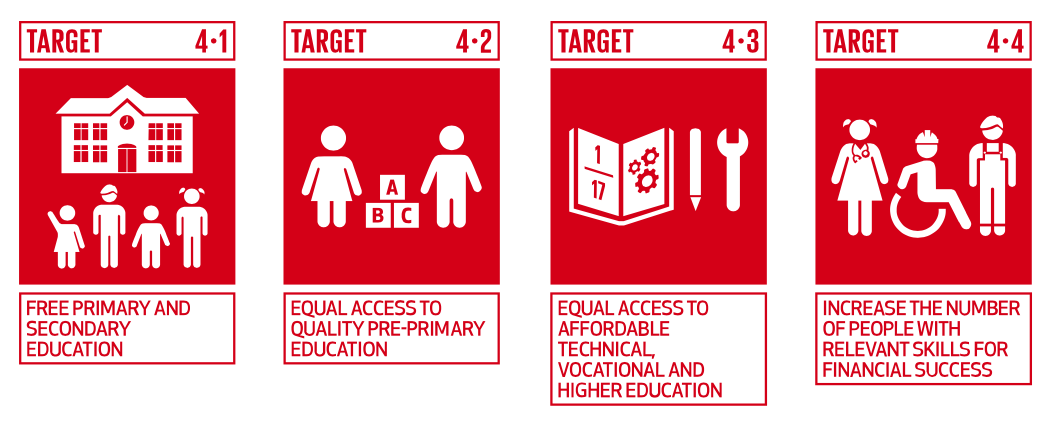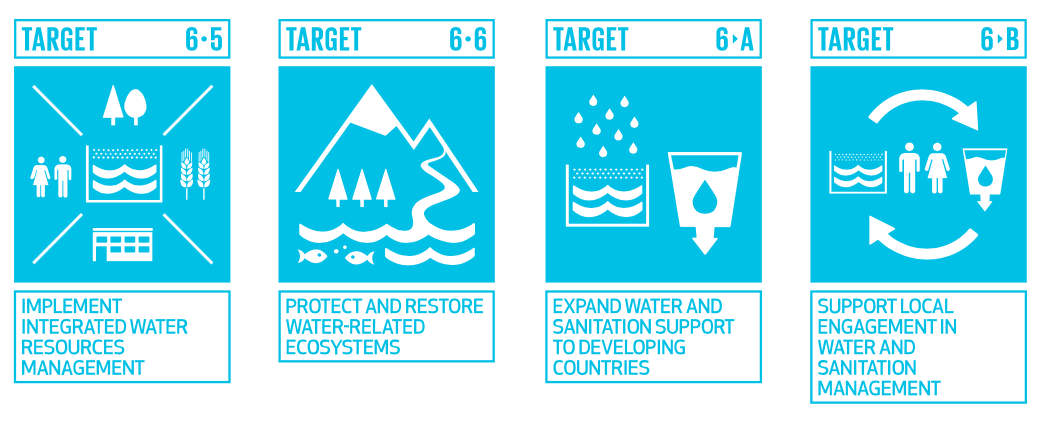 OBJECTIVE 5:
Revisiting the ICGC planner to recall the process and teaching skills needed. identify next steps for our professional learning.