Workshop 1: Care, Aware, Able, Act
CARE
WORD SPLASH:
What is empathy?
ROLE PLAY:
What CAN We DO to be eMPathetic?
MINI-INTERVIEW:
WHen have you shown empathy in your life?
CONTINUUM STANCE:
empathy matterS in community impact projects
CREATing A seven step path to empathy: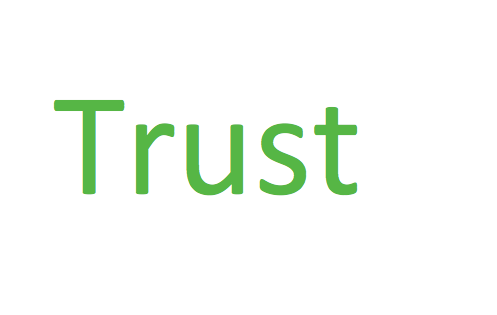 AWARE
Tableau:
What is global citizenship?
Kinesthetic mind mapping:
How does global citizenship interconnect with other components of deep thinking?
ABLE
Learn the Sustainable Development Goals (SDGs)
Like the Alphabet
"Targeting" Relevant Projects:
SDG Targets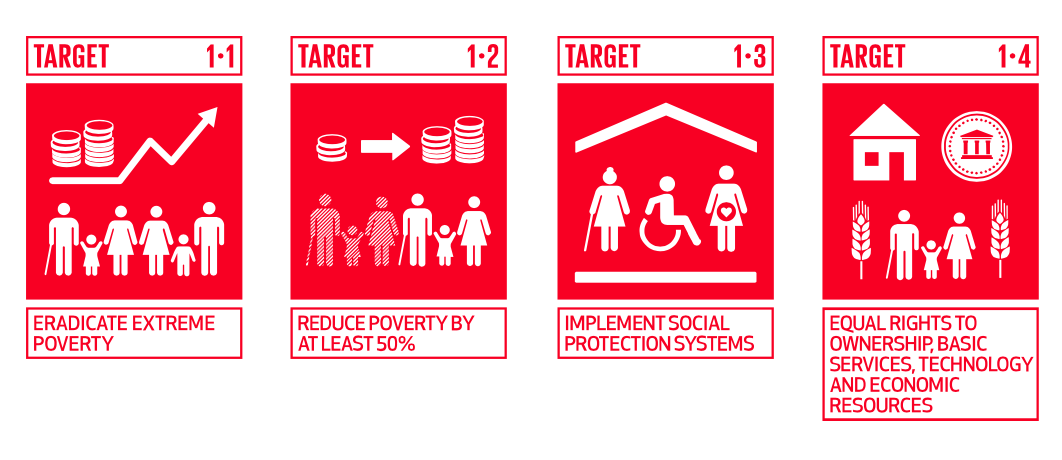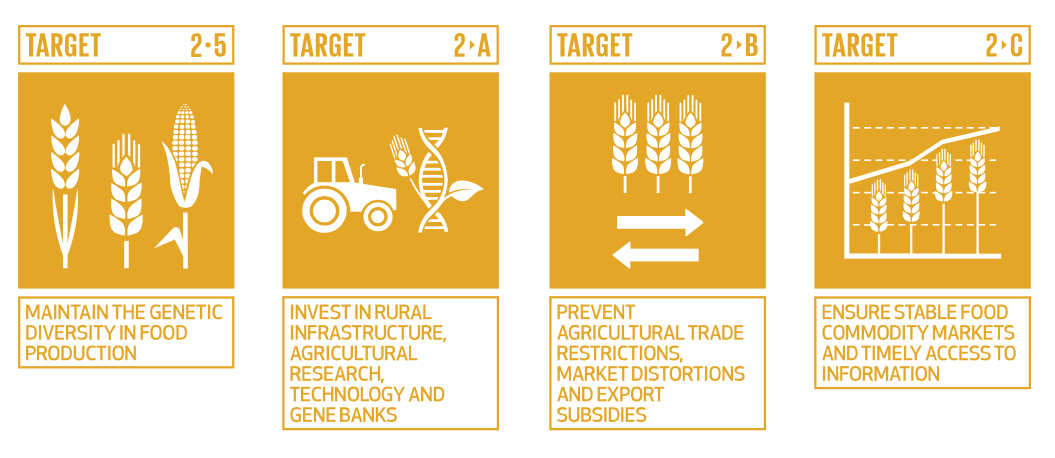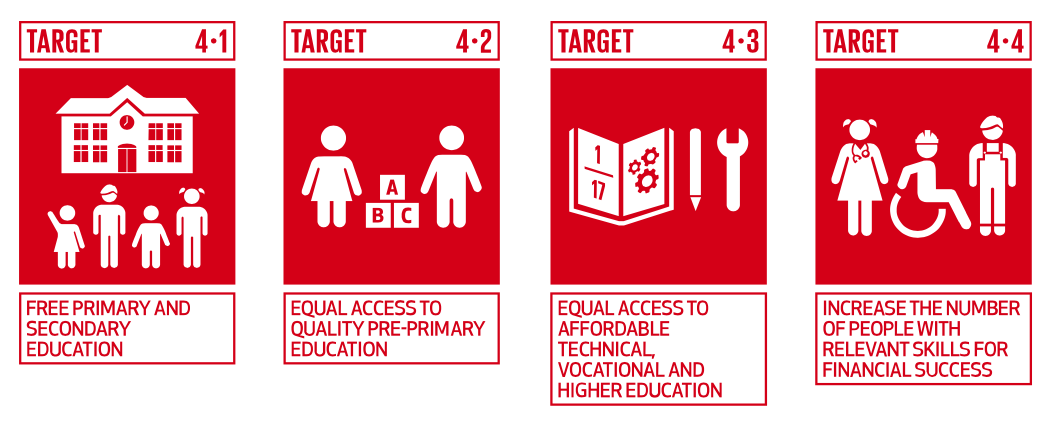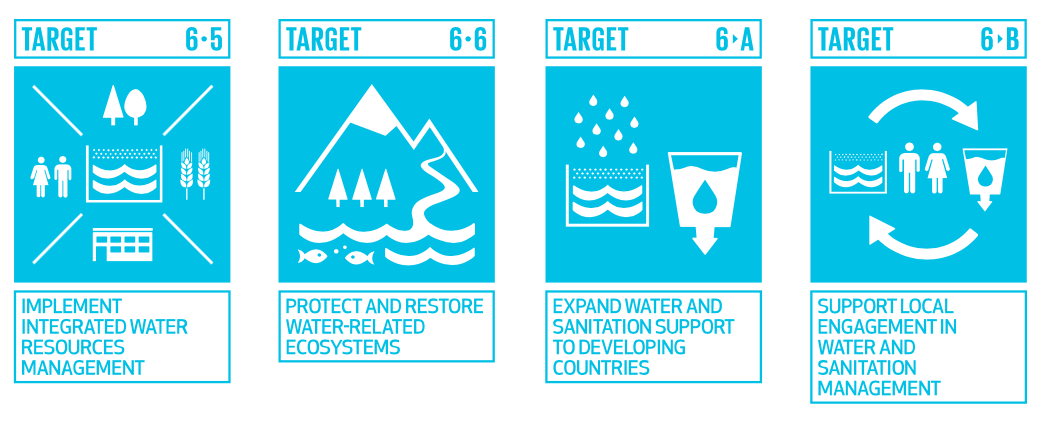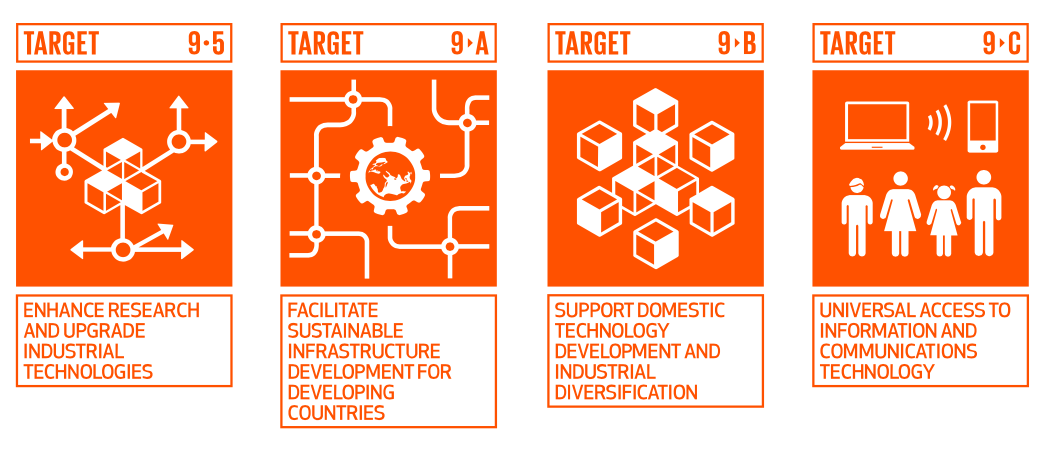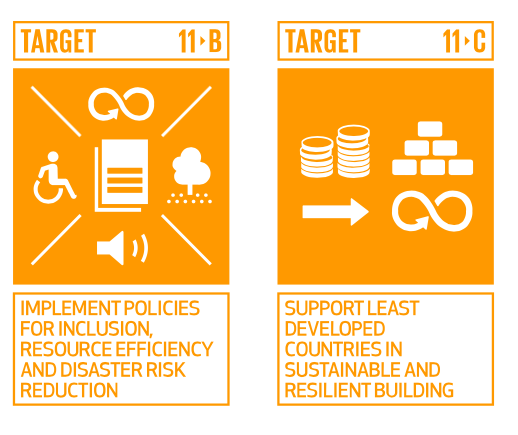 ACT
Can we align our community projects with an
SDG target?
Mini-root cause tree:
"Glocalize"
Getting started:
Designing a SMART goal
Out of the Blocks podcast
suggests these steps to EMPATHY:
Authenticity enables transparency.
Transparency enables trust.
Trust enables rapport.
Rapport enables inquiry.
Inquiry enables listening.
Listening enables empathy.
Workshop 2: Planning your Op-Doc
From the New York Times:
Op-Docs: Information for Filmmakers
What is Op-Docs?
Op-Docs is the world's premiere short documentary series. Begun by The New York Times Opinion section in 2011, it comprises more than 270 short, interactive and virtual reality documentaries. Each film is produced with wide creative latitude by both renowned and emerging independent filmmakers, and premieres across Times online platforms. The goal of each Op-Doc is to use a creative visual approach to present a story, an individual, an argument or a point of view — and to start a conversation among our global audience.
Honors for Op-Docs include two Oscar nominations, seven Emmy nominations, two News and Documentary Emmy Awards, two Peabody Awards and official selections at top film festivals, including Sundance, the New York Film Festival, Telluride, Toronto and IDFA. Contributing filmmakers include Errol Morris, Laura Poitras, Alex Gibney, Casey Neistat, Lucy Walker, Roger Ross Williams, Heidi Ewing and Rachel Grady. Note that Op-Docs is part of the Opinion section, which is separate from the news department.
While we value our established contributors, we very much encourage a diverse range of directors from all over the world, as well as first-time filmmakers, to make films for our series.
What should I pitch?
The best way to pitch an Op-Doc idea is to explore our collection (as well as subscribe to the Op-Docs newsletter) and then pitch us something you think will be an excellent contribution to the series. We're looking for films that are driven by the creative and journalistic interests of the filmmaker and that will also challenge the New York Times audience to see the world in new ways. Op-Docs spark conversations, tell memorable and astonishing stories, introduce powerful and unexpected individuals, make thought-provoking arguments and give viewers unforgettable cinematic experiences. Surprise us.
What should I NOT pitch?
Don't pitch topics — the importance of a topic alone isn't enough! Instead, pitch specific stories, people and filmmaking approaches. We're looking for films rather than news pieces (even if there is sometimes overlap between the two). Does your documentary go beyond providing information to provide new levels, unexpected insight or a mind-altering creative approach? Political arguments and perspectives are welcome, but think twice about advocacy pieces that hew tightly to a particular party line or policy. Similarly, although the work of a renowned artist, musician or humanitarian may be important or interesting, please consider carefully whether a film about that person provides the story, conflict or emotion that will challenge and engage our audience.
When should I pitch?
Submissions are on a rolling basis, year-round (we do not have deadlines). To be notified of specials calls, funding opportunities or competitions, please subscribe to the Op-Docs newsletter.
What kind of support and promotion do you offer to Op-Doc filmmakers?
We offer unique reach and visibility for the film and deep audience engagement around a film's topic. Upon publication, every Op-Doc appears on the Times website, mobile app and branded channels such as Facebook, Vimeo, YouTube and Snapchat, all of which have different (and overlapping) large audiences. Each Op-Doc is published with a written director's statement and a filmmaker bio, and takes viewer comments. We offer prominent New York Times home page play, robust social media and email distribution, public-relations outreach and creative ways to engage readers.
Setting the tone and mood
Storyboarding
The following layout is inspired by the beautiful storyboards from Studio Ghibli and shared by the group Film Storyboards Templates:
The first column indicates cuts. Use it to number your shots—you can have several pictures for the same shot.
The second and main column is the picture screen. That's where you draw your storyboard shots.
Then there is a space for your script notes: action, dialogue, etc.
The last column, time, is for writing the duration of your shots in seconds.